Garage Door Opener
Back To Our Services
If you have a garage door, you have a garage door opener. The two go hand in hand. Thus to have a properly working garage door, you also have to have a properly working garage door opener. When problems arise with your door in Sherwood, you can count on our services to get the job done right the first time. Here are some of the reasons why you should look to our company for your service needs.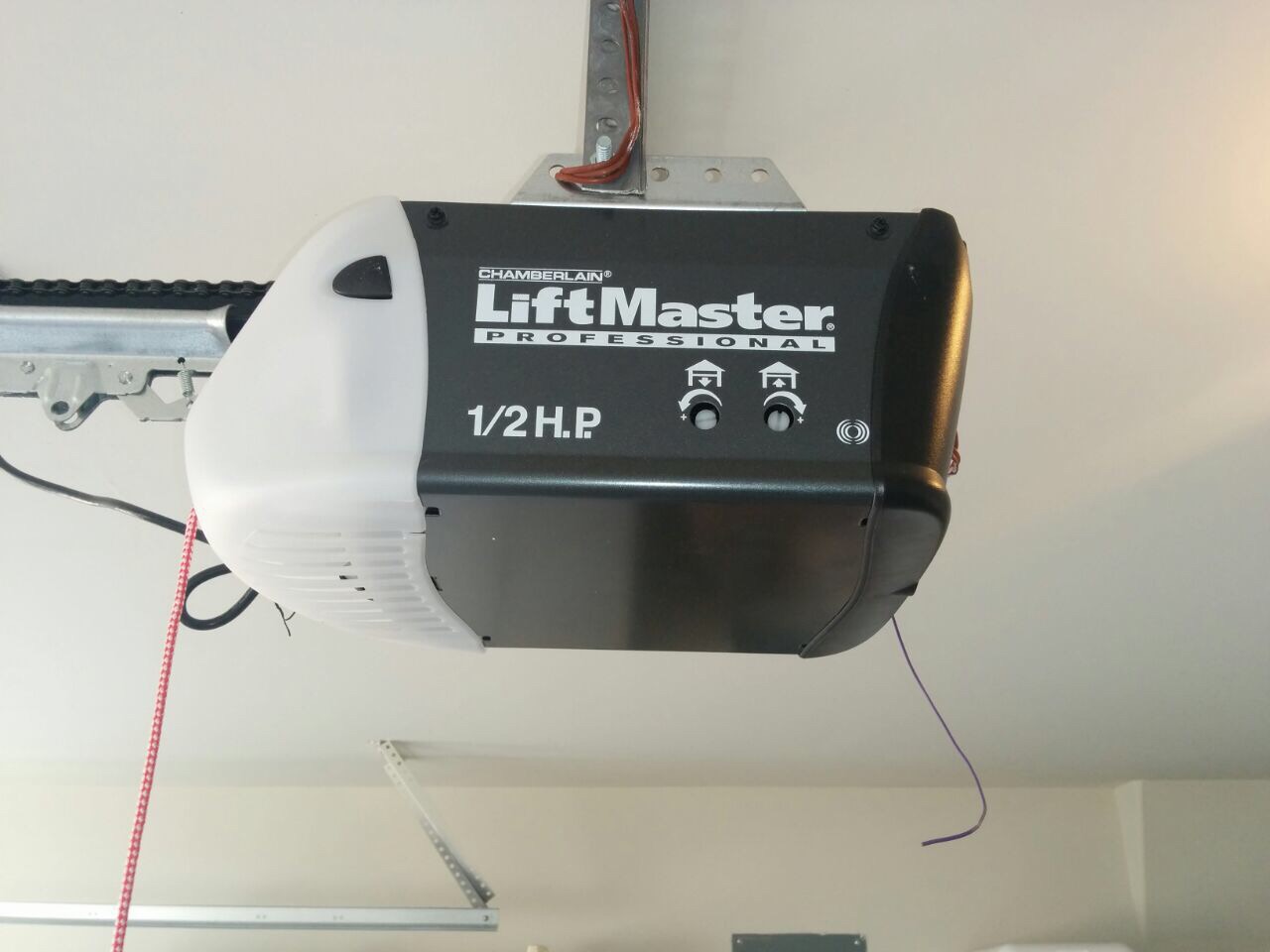 We pride ourselves in working with top name brands for garage door openers. Some of the most popular companies we work with are Craftsman, Liftmaster, Chamberlain, Genie, Sears, and Marantec. We trust in the quality those manufacturers produce, and we pass their products onto you. The better the products are, the longer they will last. That is what we strive to ensure, that you have a quality product that will last as long as you need it to.
We are highly knowledgeable when it comes to garage doors, so we can work with yours regardless of how it is set up. Whether it is an affordable screw drive, a noisily efficient chain drive, or an expensive belt drive unit, we can work on it for you. We work at making sure we are as informed as possible about what is going on with garage doors in the world, and we make sure that we pass that knowledge onto you.
If you are worried about the prices we charge for our services, we could gladly provide you with a consultation and a quote so you have an idea of what you would spend. Even though we work with top of the line products, we try to provide affordable pricing for the common person in Sherwood. We respect your business.
We are highly knowledgeable when it comes to garage door
Stop looking for the best of the best and start working with the best of the best. We are a full service garage door repair company, and we are proud of everything we do in our business. No matter what kind of door you have or how old it may be, we should be able to provide a solution for you. Check out the options you could have with us and see if any of them satisfy your needs. We could be working together on your garage door opener here soon.