About us - Garage Door Repair Sherwood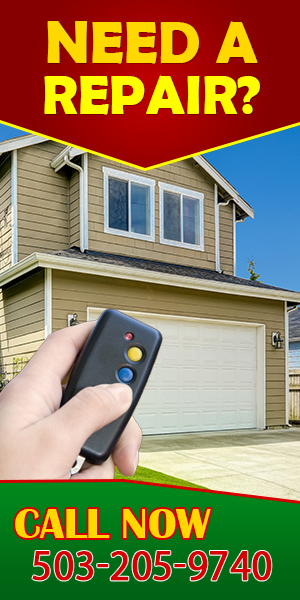 Tired of receiving mediocre service from companies that just can't deliver promises? Then Garage Door Repair Sherwood is the service to call! We are a simple yet reliable service company with a notable history of providing high quality service. We've impressed countless customers, and it's all due to our highly experienced technicians who are capable of providing all types of services, including repair, maintenance and more. With us working on your door, satisfaction is guaranteed.
Garage door maintenance is an important routine, as it provides your car, tools and other important objects in your home with much needed protection. However, there will come a time when simple maintenance will not be enough. The door will face problems that the homeowner will not be able to handle on his own. The assistance of a garage door company such as us can take away a lot of the burden, as we use our knowledge and experience to easily deal with any problem your door may face.
Our reputation as a reliable emergency garage door service provider is due to our availability. We understand that these types of doors can break down at the most unexpected times. That is why our technicians are available 24 hours a day. We are also very thorough with our work. When we inspect your door, we make sure that all the garage door parts are checked and find the cause of the problem, so we essentially don't leave any part untouched.
Our reputation as a reliable emergency garage door service
Don't just settle with any service; choose the one that can get you results. "Garage Door Repair Sherwood" is the name you can count on to provide you with the best quality service you can afford. Call us right now for your estimate and one of our technicians will be right over.
For the maintenance of your garage doors, it is imperative that you get only the most reliable services for garage door repairs. Providing only the best service to the local residents of zip code 97140, our company is one of the most popular in Oregon.